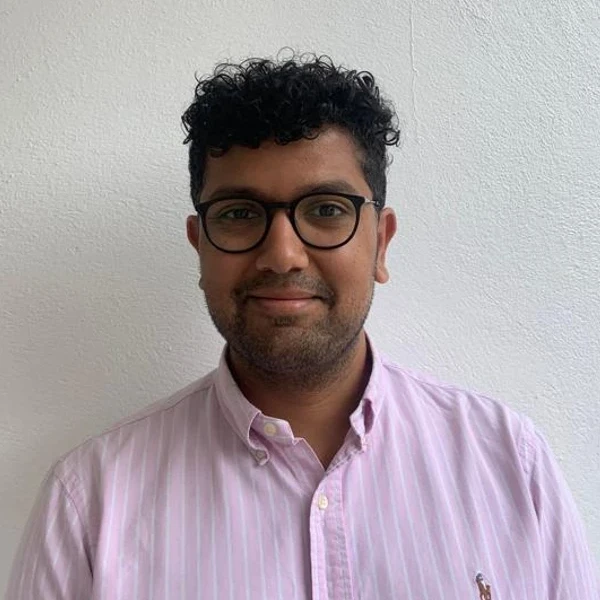 Dr Aniket A. Nadgir-Pritchard
Gender: Male
Primary qualifications: MBBS BSc (Hons) MRCGP
Special interests: Holistic Healthcare, LGBTQ+ Health, Mental Health and Wellbeing, Dermatology and Palliative Care.
Dr Aniket Nadgir-Pritchard joins us as a new salaried GP from London after relocating to the Weald with his family in 2021.
He graduated from UCL and went on to do his specialist GP vocational training in North Central London from the Royal Free Hospital. 
He is enjoying his new home in the Wine Garden of England and is a keen gardener, cook and amateur beekeeper.