Reviews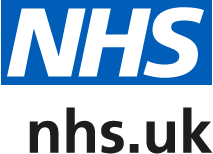 updated at 03:05pm on 29/03/2019
by Judy Perry gave Old School a rating of 5 stars
Excellent service
Excellent service can get an appointment on the day that you require if you phone earlier enough.
Visited in April 2018, Posted on 14 June 2018
by Anonymous gave Old School a rating of 5 stars
Efficient, caring and thorough
Surgery was moved into this converted primary school some 20 or so years ago
Two kind Doctors ,a very efficient nurse and helpful ( with one exception) reception staff. Parking on doorstep, prescriptions prepared on site. I have every confidence in the treatment and care we have been given.
Visited in April 2017, Posted on 02 May 2017